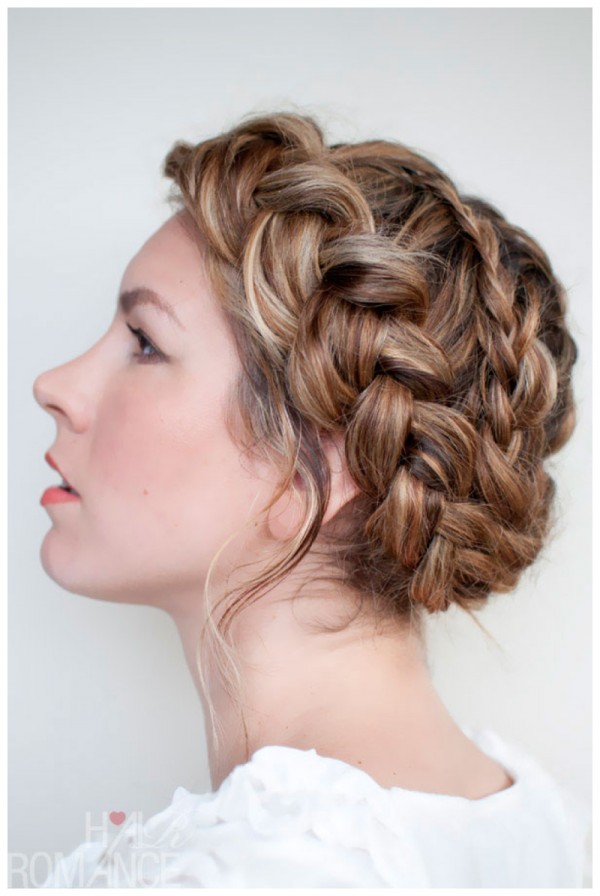 For those of you who tend to wander down life's more unorthodox paths, you may enjoy the notion that our hair tells a much greater story than bad hair day, good hair day, tousled, curly, straight, colored, relaxed etc. Hair  is our most visibly living organ, as it grows quicker than any other part of our body and is thus a manifestation of… well, living.
Your Mom may have kept a delicate, feathlerlike lock from your first haircut. You probably associate a large part of your identity with your hair – especially when looking through old photos, and of course, when the big day arrives, your matrimonial 'do is more often than not, strategically planned. And so, with that said, here's a little something to simmer on…
There's a braid for every bride. Whether it's a whimsy style, loose braid or a perfectly polished plait, braiding three bits of hair into one is a sweet reminder of strength in unity. What better symbolism to bring to your special day?