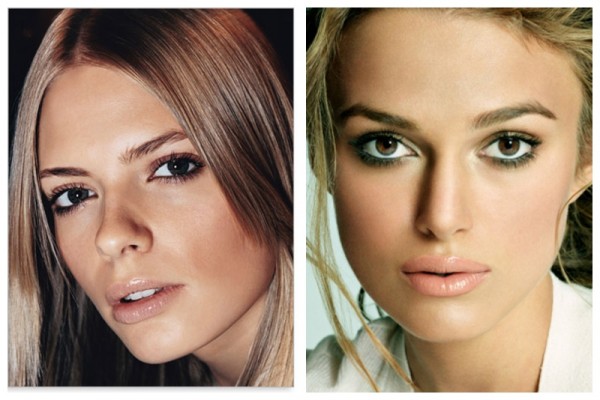 One of my very favorite makeup looks is the ever sultry smokey eye topped off with a soft, understated, yet totally sexy nude lip. The concept may seem easy enough, but I've seen it botched countless times. More often than not, the fault lies in the lips. Achieving the perfect nude lip takes a little more know how than lunging for the lightest lipstick in the drawer. Doing so may lead to lips that become so blended with your face that they seem to disappear.
Act One: Hidden Lips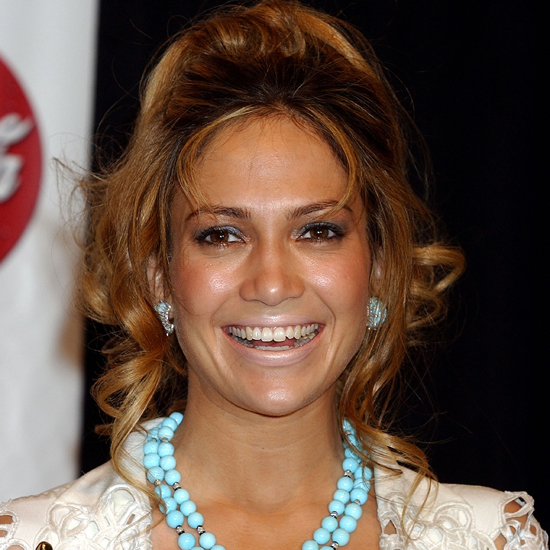 On the other end of the spectrum, nude lips can appear so chalky and/or stark that they seem to glow.
Act Two: Chalky Lips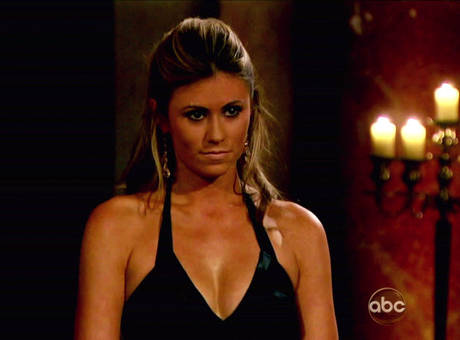 The trick to nude lips is contouring! Slapping on one creamy color may look alright but as we've just seen, it can easily flatten your lips and who wants that? To make your lips look voluptuous and full while maintaining that effortless nude lip look, first neutralize your lips by applying a tinted moisturizer or foundation. Next, line (and blend!) with a taupe liner. The next step, choosing your lipstick, is a tricky one. Balancing your skin tone and avoiding the too pale or tired look is of the utmost importance here. Choose a shade that has a bit of warmth to it. Perhaps something a la Dior Rouge Lip Color in Agelique Beige: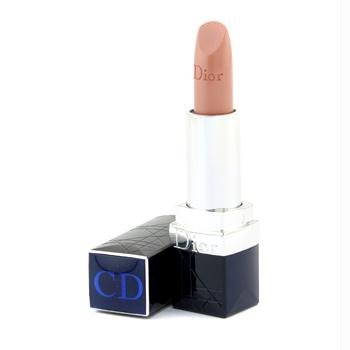 For those of us that are more pale, beige-y lipsticks can appear yellow. In this case, go with a nude that's in the pale pink family. A great one is Tom Ford's Lip Color in Blush Nude: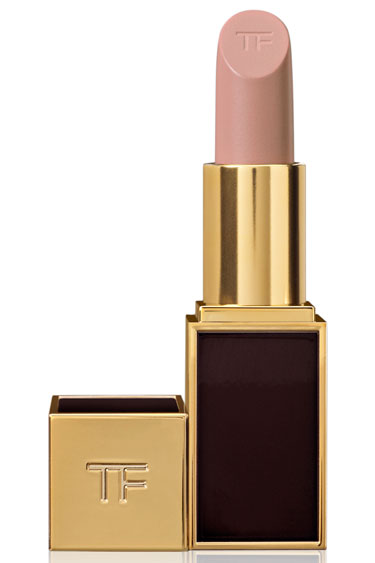 Lastly, take a sheer shimmery gloss and dab it in the pout and bow of your lip. Something similar to Stila's Silk Shimmer Gloss will do the trick.
Here's what we're aiming for: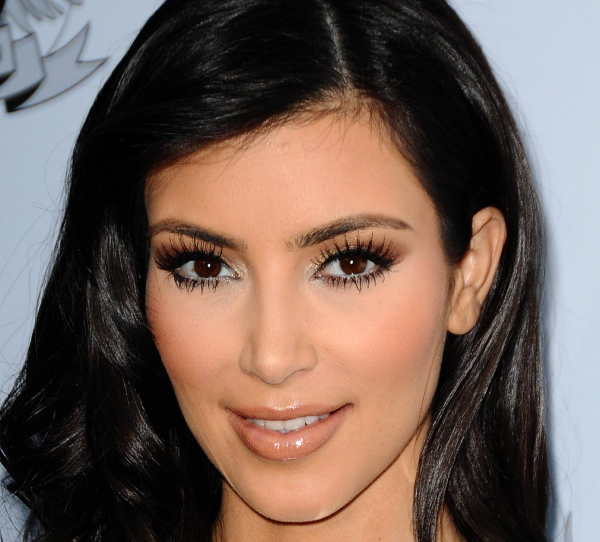 See how Kim's lips look three dimensional but still subtle? That's what we want! Just remember, for the smokey eye and nude lip duo, you don't want your lips to steal the show but you also don't want them to be overlooked.
Until next time!
xo