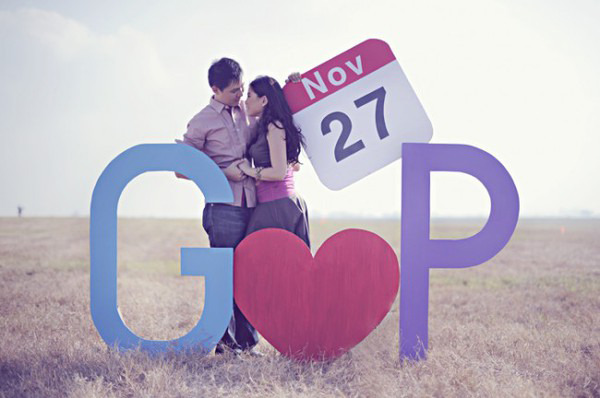 A savvy bride's guide
on what to send and when
6-8 months out: mail your save the date (destination wedding save the dates can be sent up to a year in advance)
4-6 months: Prepare to order invitations (Custom invitations can take up to 6 weeks to design and produce)
3 months: Get envelopes to the calligrapher and start assembling invitations (Note* handwritten addresses are best but computer printed calligraphy is ok too. DO NOT use office labels and be sure to spell out street/avenue, state names, etc. No abbreviations please.)
6-8 weeks: mail formal invitations
3 weeks: collect RSVPs (Response cards are typically requested back 3 weeks before the wedding.)
2 weeks:  If you still haven't received a response 2 to 3 weeks before the event that's when you can start making those polite reminder calls to the stragglers.
Thank you notes – you typically have a 3-4 week grace period after the wedding or shower to send a note… but better late than never.
Remember, the more time you give your guests the more accurate your head count will be!
Check out the links at the bottom for a freebie timing worksheet!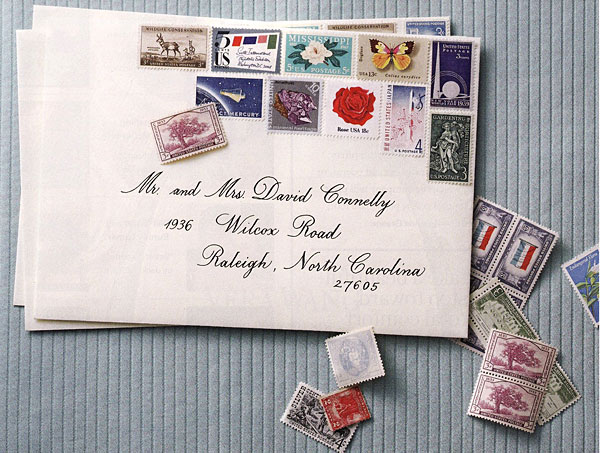 How to assemble your invitation:
The invitation is on the bottom, print side up. (A sheet of tissue paper can be placed over it.) Stack all other inserts on top of the invitation in order of size (smallest on top). The reply card goes under the (stamped) reply envelope's flap. Everything goes into the envelope with the printed sides facing up. If you are using an inner envelope, place it, unsealed, into the outer envelope with the names facing the back flap.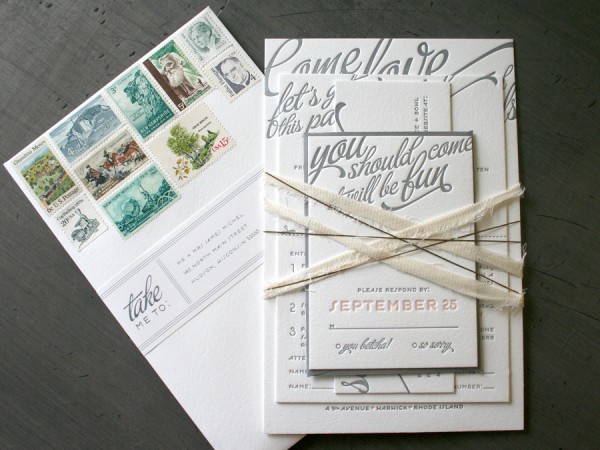 Great reads for more info:
Emily Post's Etiquette: Emily Post and The Emily Post Institute have been a great resource for brides for almost 100 years. So you could say she knows her stuff.
Derek BlasBerg's "Very Classy"
Download the "Timing is Everything" Worksheet: PDF |  XLS  |  ZIP
xoxo,
Photo Sources: Soolip, Bridal Musings, Beast Pieces