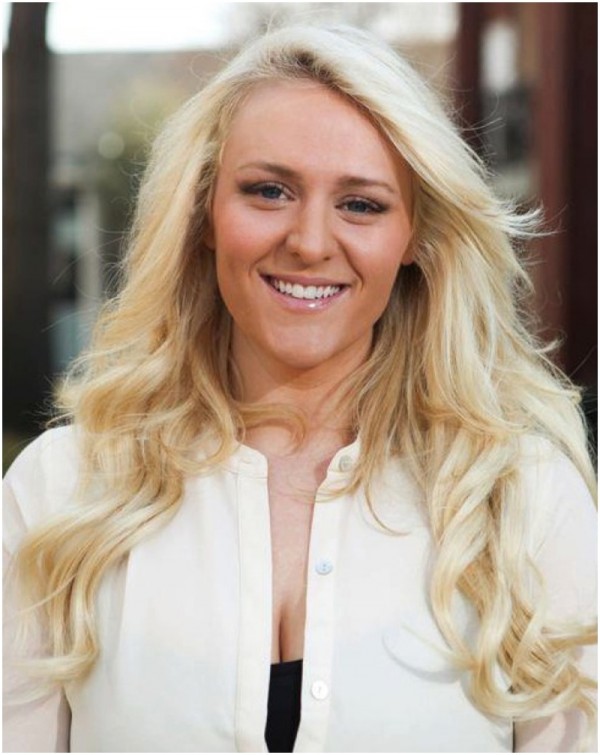 Hello, Love couldn't be more excited to introduce our first guest blogger! Her work is absolutely amazing, she's a total delight to be around and she makes you feel completely confident and calm when you're in her chair. So, without further ado, here's Cat (and her first amazing post about bridal beauty)!
Cat Smith has been a freelance makeup artist for 7 years.  She is the owner and creative director of Knockout Beauty. She specializes in make up artistry and hair styling. Knockout Beauty was named 2013 Best Weddings- Best Makeup artist in Dallas by the TheKnot.com. Cat is available for all events including weddings, photo shoots or even just a night out on the town! In addition to working with private clients, she has also worked with international beauty brands such as:
- Bobbi Brown
- Yves St. Laurent
- Laura Mercier
- Le Metier de Beaute
Cat's Five Tips for Wedding Makeup:
Are you a bride taking on the challenge of doing your own makeup for your wedding day? Never fear! With these five tips, you will be able to create your special day look like the pros!
The amount of makeup you wear on your wedding day differs from the amount you would wear on a day to day basis. It is important to keep in mind that you have to wear more makeup in pictures so that it shows up and highlights your best features.
1. Blend eye shadow in the crease and outside corner a shade darker than you usually would. This way it still looks like you, but will be more dramatic in pictures. A safe bet for most brides is shades of copper and brown. These are timeless colors that will always look good.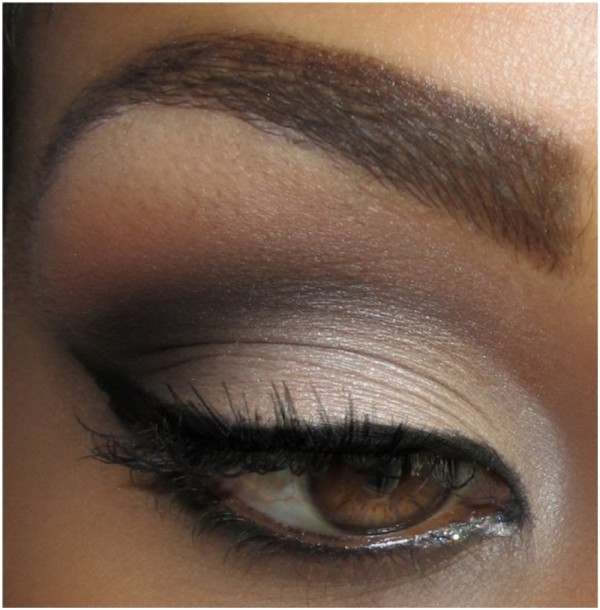 2. Line both the top and bottom of your eyes with black liner. For the bottom liner, only line inside the waterline with a gel liner and QUICKLY set it with powder. Your eyes will pop but not look too heavy. The powder helps set the liner in the eye and keeps it from running out when you tear up!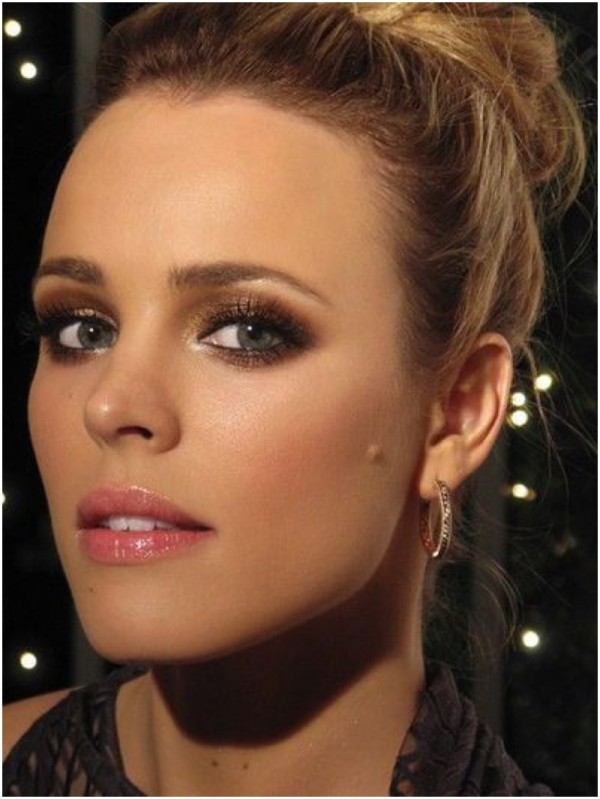 3. Keep blush high on your cheekbones and pat the color on your cheek working from the ear towards your nose. This will help keep your cheekbones lifted and give definition. Don't brush the color from the apple of your cheek back towards the ear. This can deposit too much color near the nose.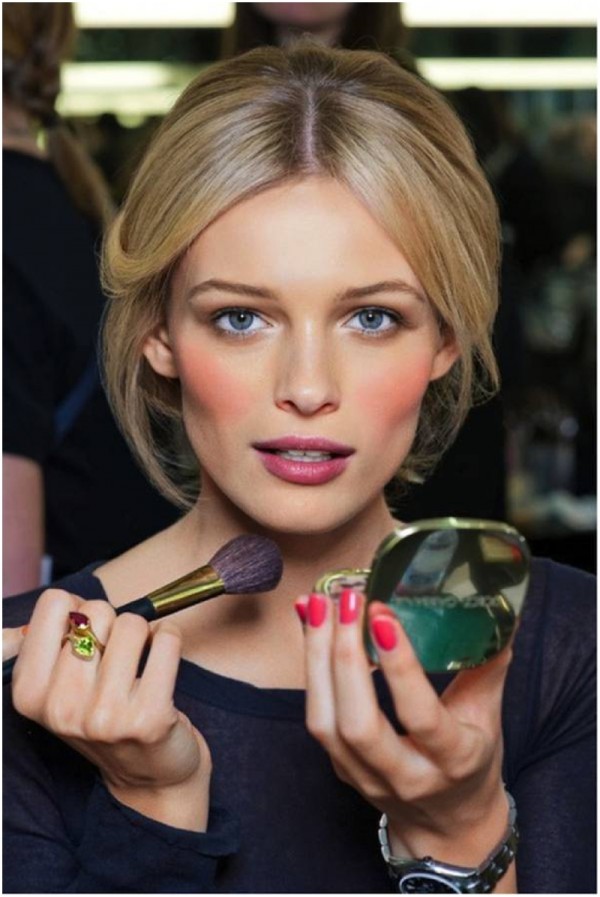 4. Use a matte lipstick with a shiny gloss placed only in the center of your lips. The combo of the matte lipstick and shiny gloss give your lips fullness but will not look overdone in pictures.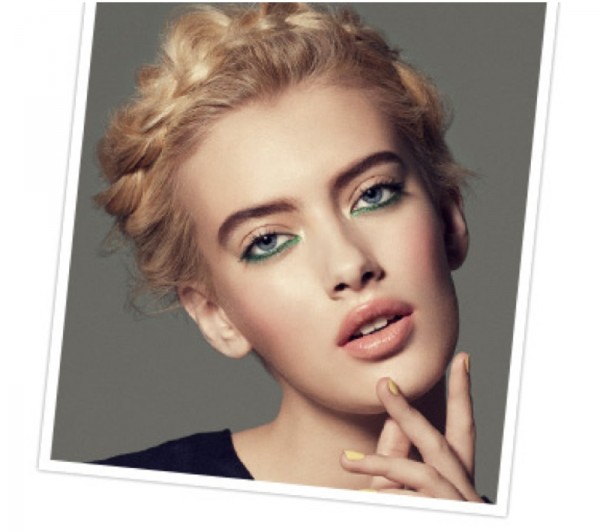 5. LASHES. Find a pair of lashes that give your natural ones thickness and a bit of length. Lashes do not have to be over the top, but they are the quickest way to add a special touch to your look. If full strips of lashes are too much for you, look for demi strips that are applied to the outside corner of eyes.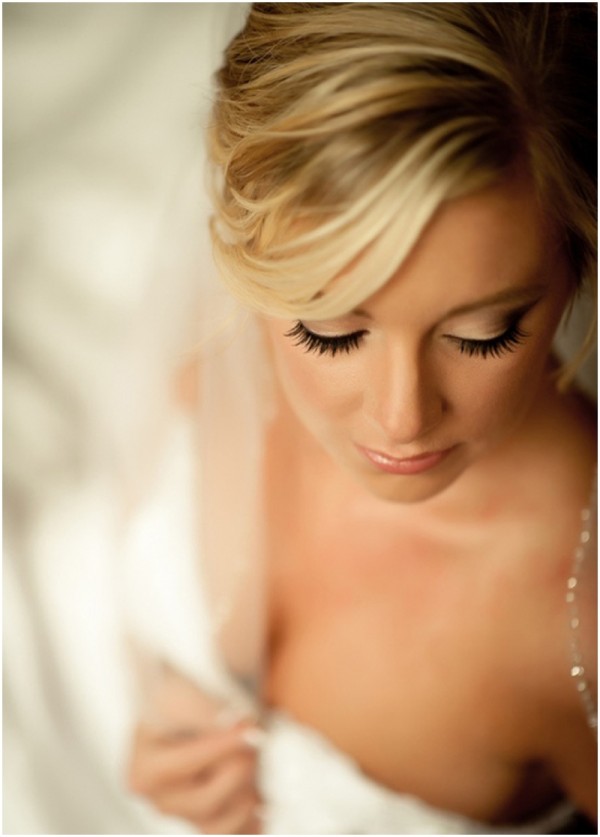 *Bonus Tip* To make sure you have the best look possible that will last all day, be sure and use the proper primers and sealants. They will make all the difference!
Hopefully these 5 quick tips will help you find your best look for your wedding day!
XO – Cat
Sources: Sugar Pie Honey Bunch // Juxtapost // Lauren Conrad // Beauty.com // Media-Cache