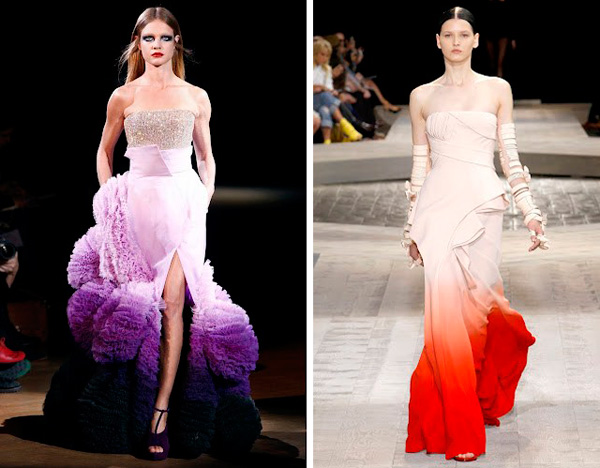 We've all come to love Ombre and we've incorporated it into everything from our hair to florals to even our nails, but there's a new guy in town and he's Ombre's cooler step-brother that we just can't get enough of: "Dip-Dye". The main difference between ombré and dip dye is in the color transition: instead of the smooth gradient from color to color you see with ombré, taking a dip means a more intentional, daring shift from one shade to the next. I personally love this trend, and can't wait to style my brides in a daring dipped bridal gown.
- Lulu Amin, November Lily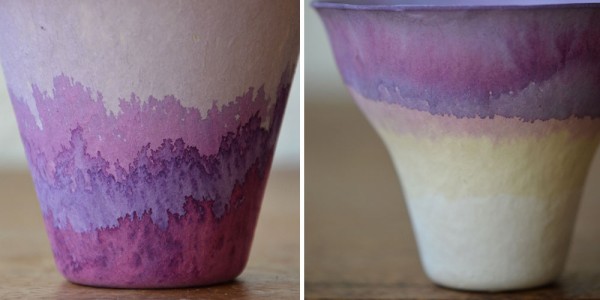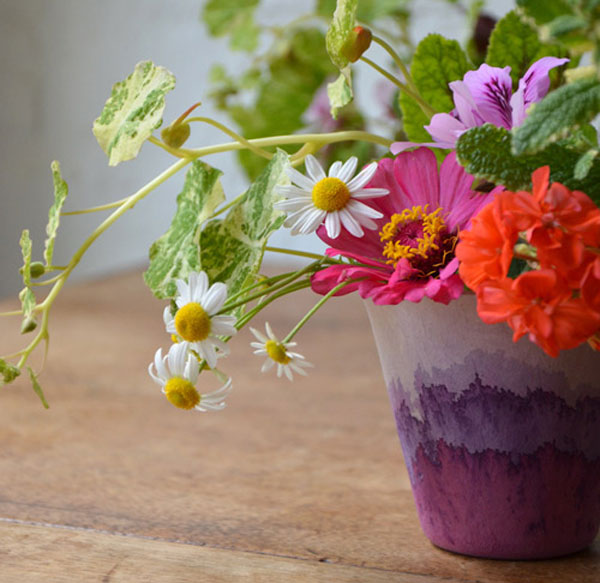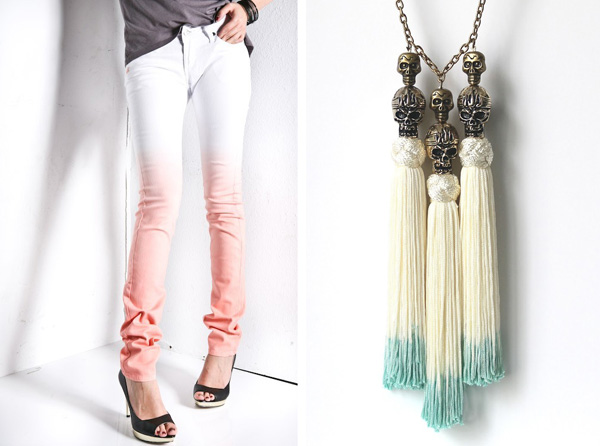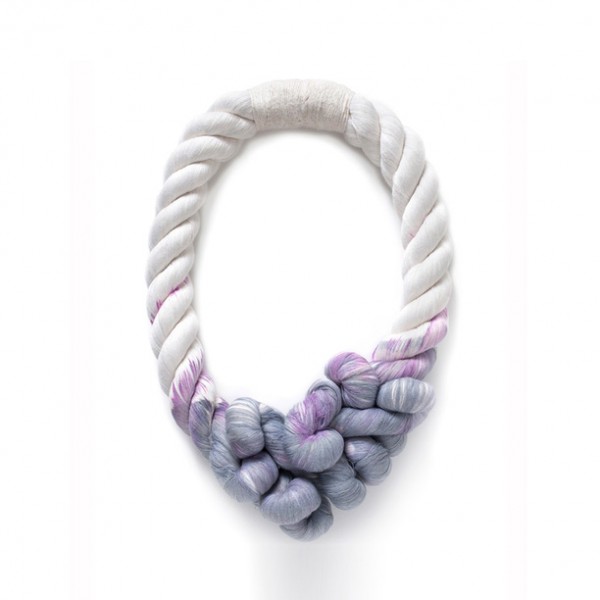 I'm loving the unexpected pop that dip dying gives to paper and it can easily be DIYed. Here's how:
Before you start, it's important to know that different types of paper will take dye differently and uncoated stocks are best.
Materials:
Paper (duh)
Some kind of bucket to put the dye in (at least 8″ deep)
Stiring utinsil
Rit liquid (or powder) dye
Directions:
Fill your bucket/pot/tub with (at least) 6 inches of hot water. Stir in dye slowly and add more water if it's too dark or if the color is too light, add dye. Holding your paper as straight as possible, dip into the dye mixture to desired depth. Keep your paper in the dye until it turns the desired color. Hang to dry.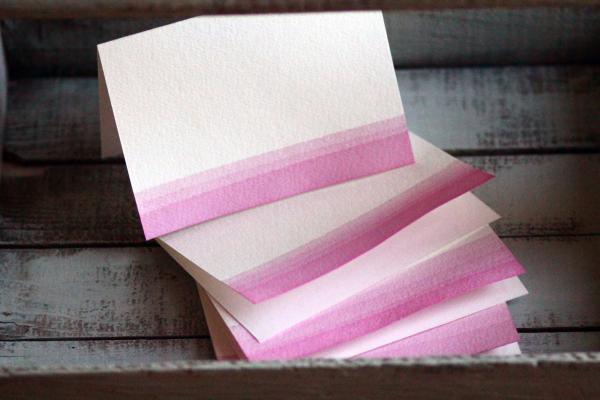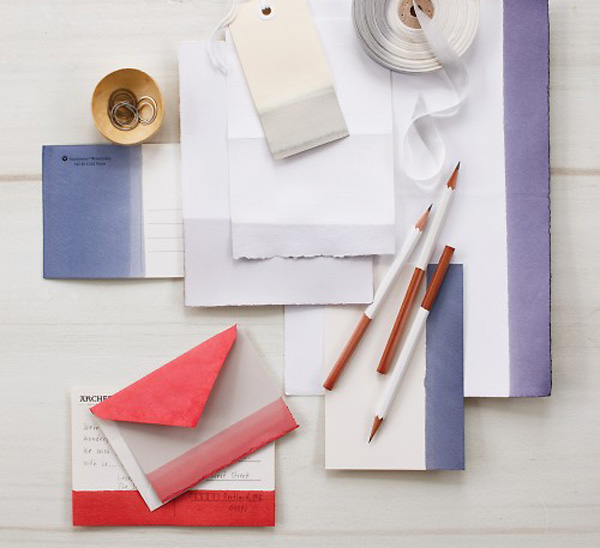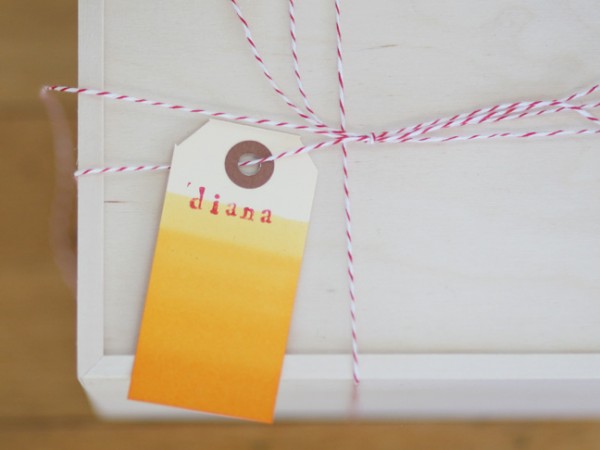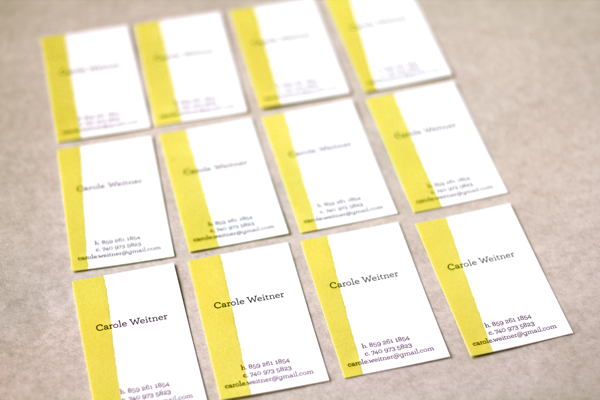 Our guest blogger, Lulu, is the Founder and Bridal Stylist at November Lily – a luxury boutique bridal styling-house. She is also the creator of this Fall's chic bridal event: BRIDES BAUBLES & BLUSH – The ULTIMATE Bridal Styling & Fashion Event! For more great bridal styling tips and trends be sure to visit her at www.facebook.com/novemberlily or www.novlilybride.com
xoxo,
Sources: Gowns by Givenchy, Martha Stewart, design*sponge, swoonstudio.blogspot.com, ohhappyday, sayyestohoboken, momtastic,