Eyeliner is not only my most favorite beauty products but it's the most versatile and history rich of all cosmetics!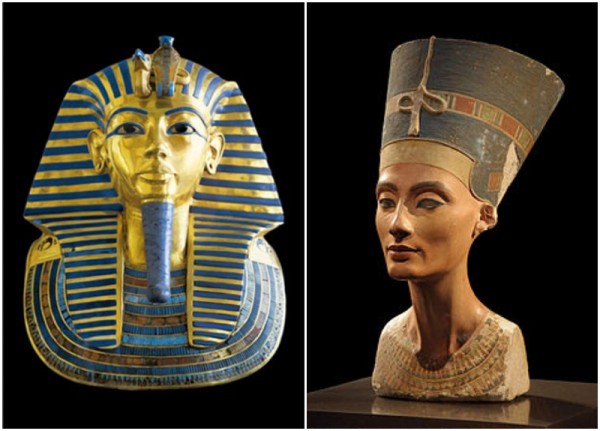 First used over twelve thousand years ago in ancient Egypt on both men and women for aesthetic purposes, the mineral mixture "Kohl" was also thought to provide protection from the elements and the evil eye.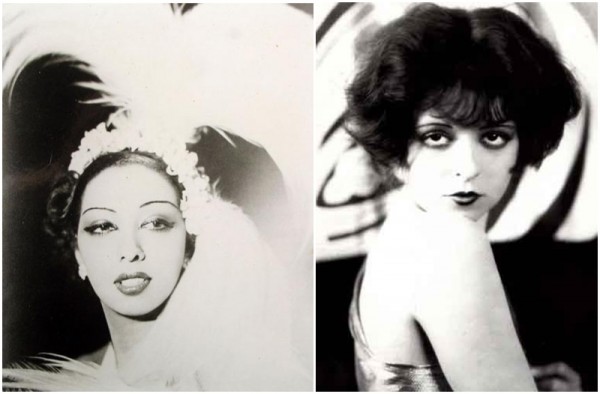 After the fall of Egypt, eyeliner took a backseat until the 1920′s. Women had finally won the right to vote sending a surge of independence throughout America.  Fashion became integral to a woman's identity. With this new found uniqueness, cosmetics were applied more liberally.  It's no coincidence that around the same time, the world became fascinated by King Tut's tomb, a stunning archeological discovery made in 1922 by Howard Carter and George Herbert. Treasures buried deep under the pyramids of Giza inspired an exotic look.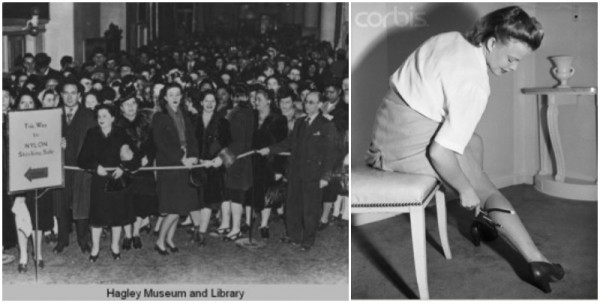 During World War II, nylon stockings, became a rarity due to the scarcity of the material. The lack of stockings fueled "Nylon Mania" and caused "Stocking Panic". Large lines turned into angry mobs that crowded retailers every time a limited shipment arrived.  Sick of facing the the swarms, women turned to "penciling in" seams on their bare legs with eyeliner so that it appeared as though they were wearing stockings.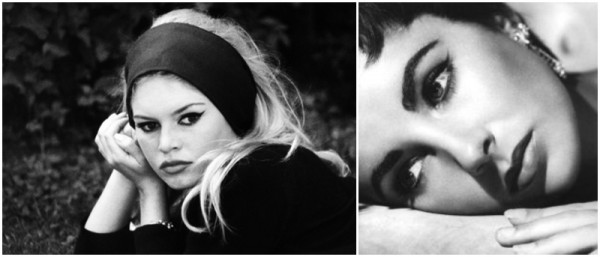 In the 1950′s, liquid eyeliner broke onto the scene and was used to create cat eyes, a look immortalized by actresses such as Brigitte Bardot and Elizabeth Taylor.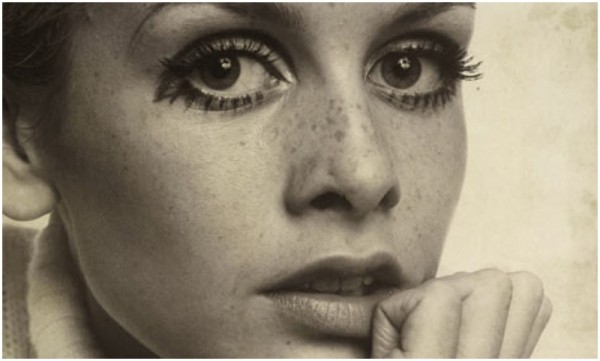 During the 1960′s, eyeliner was further dramatized by the English model, singer and actress, Twiggy.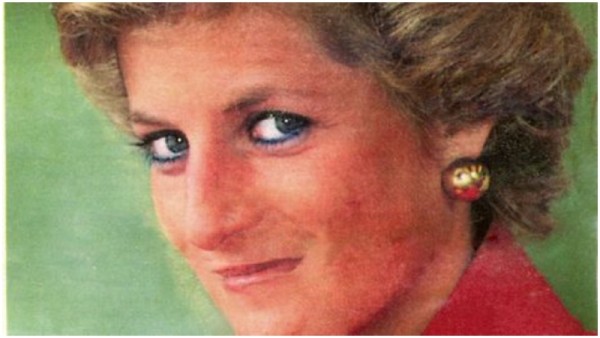 A little later, Princess Diana made an impact with her blue tightline…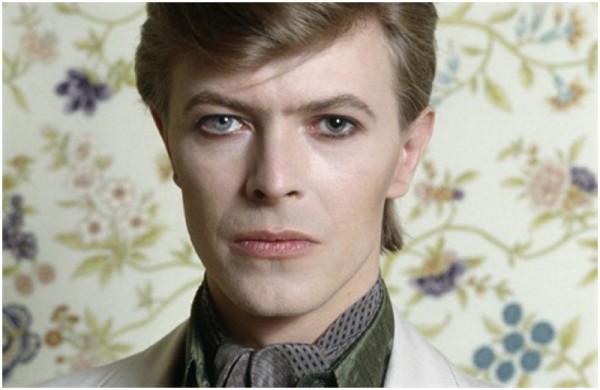 David Bowie became a sensation with his flare for eyeliner…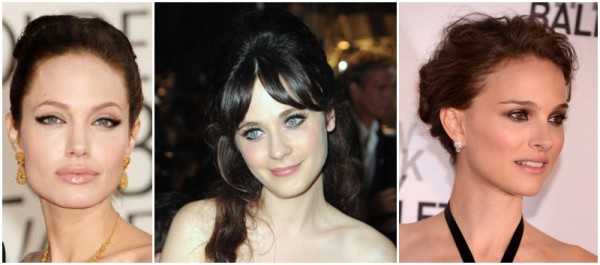 And throughout time, countless others have followed suit…
I'm off to try a new technique! Hope you've been inspired!