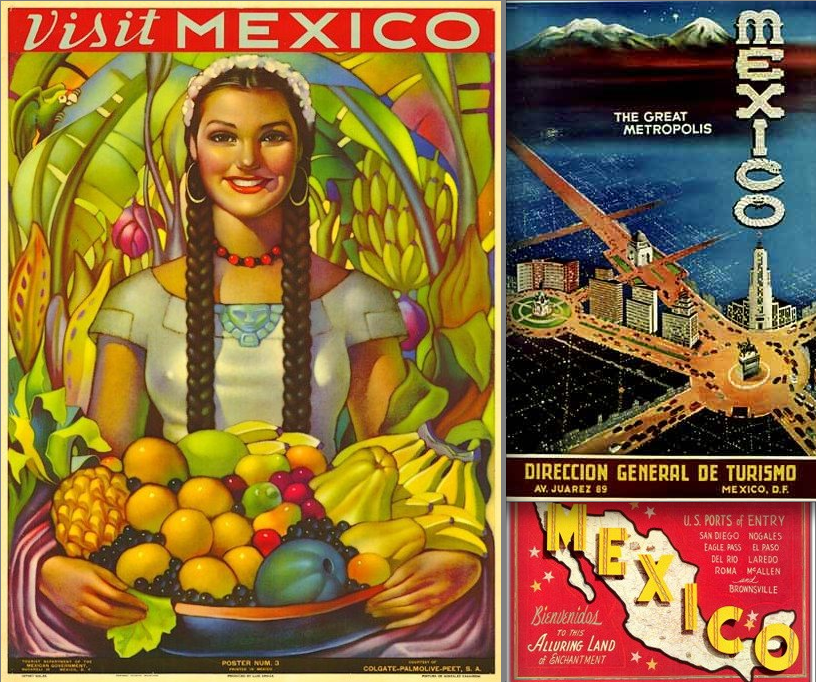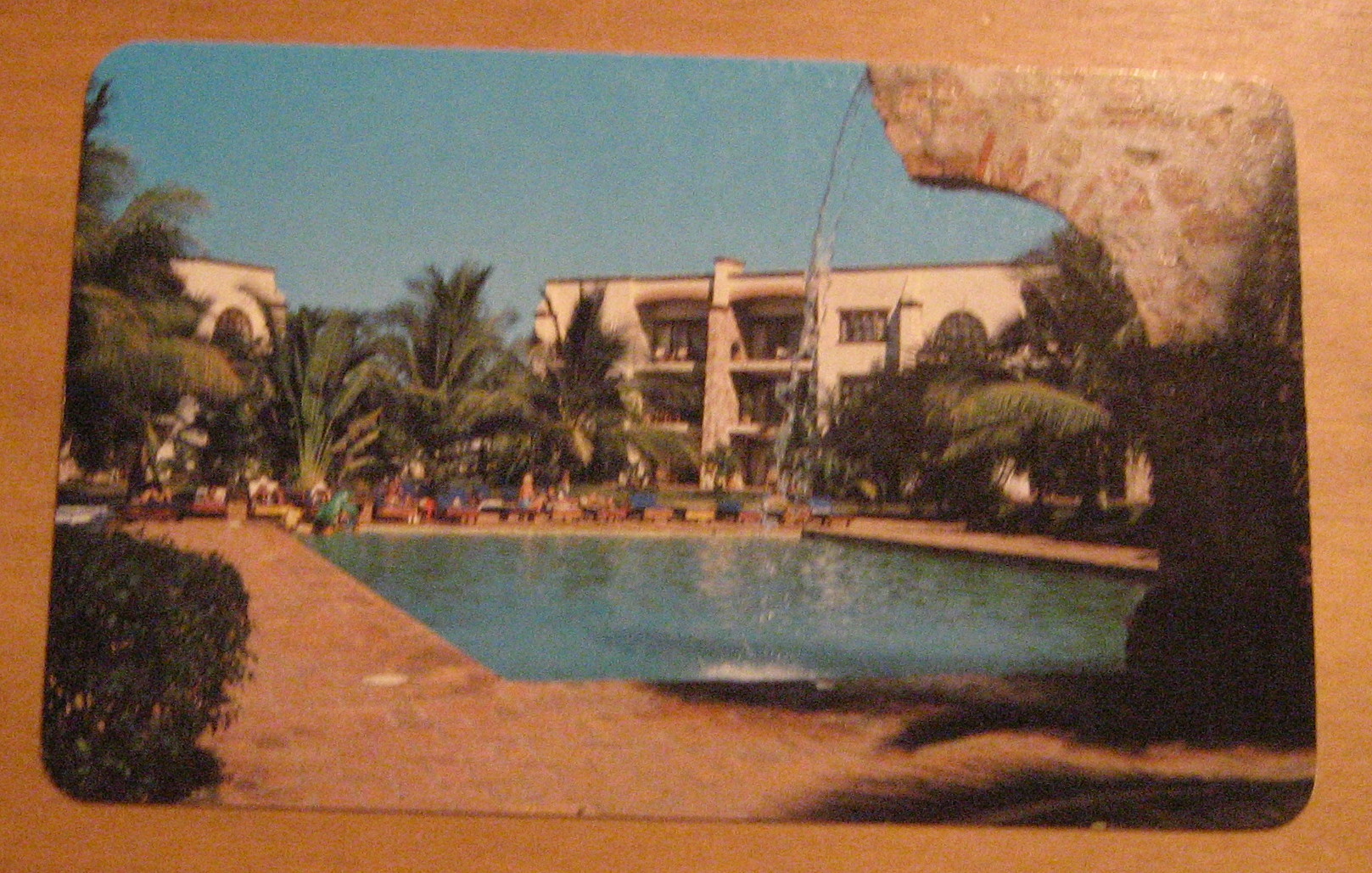 Mexico. My happy place. My husband teases me because I talk about escaping to Mexico all the time. I love it. Last year for our one year anniversary we went to Rivera Maya. I had never been to Cancun and I was a little nervous. Hoping for a "honeymoon" and not a "spring break" I wasn't sure what we were getting or about our safety with all of the press surrounding the area at that time. What we got was one of the best vacations I've ever had, completely safe and perfect. And get this — wait for it — it was all inclusive. I think that was the best part. It was like going to the best restaurants and hotels for days and never blinking an eye. At any time of stress or just seeking a moment of peaceful bliss this is the place I think of. So after a gorgeous wedding this weekend (will share soon) wishing two very dear friends a happy new life together and sending them off on their honeymoon – I had vacations on the brain. Today I share with you five places that I think need to be on your list for Mexico.
**In honor of Cinco de Mayo Hello Love celebrates Mexico this week — thus I picked five places!**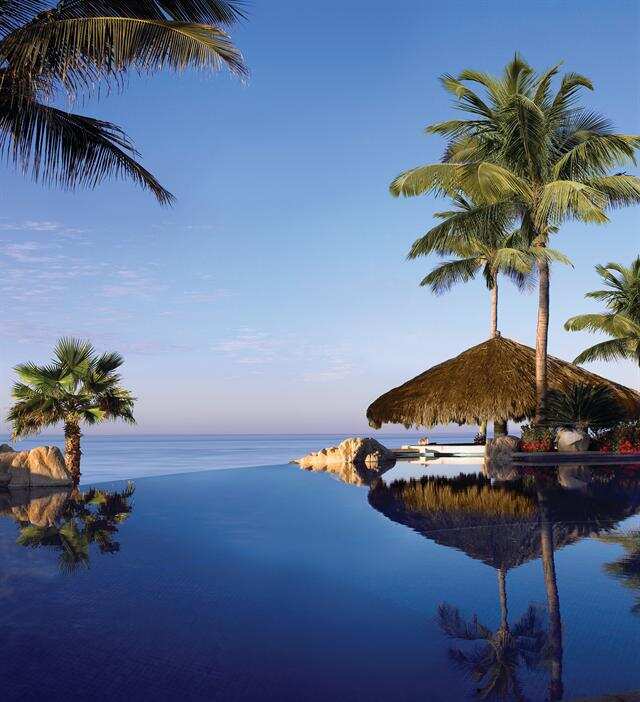 1. The One and Only Palmilla – it's on the bucket list. More here and here.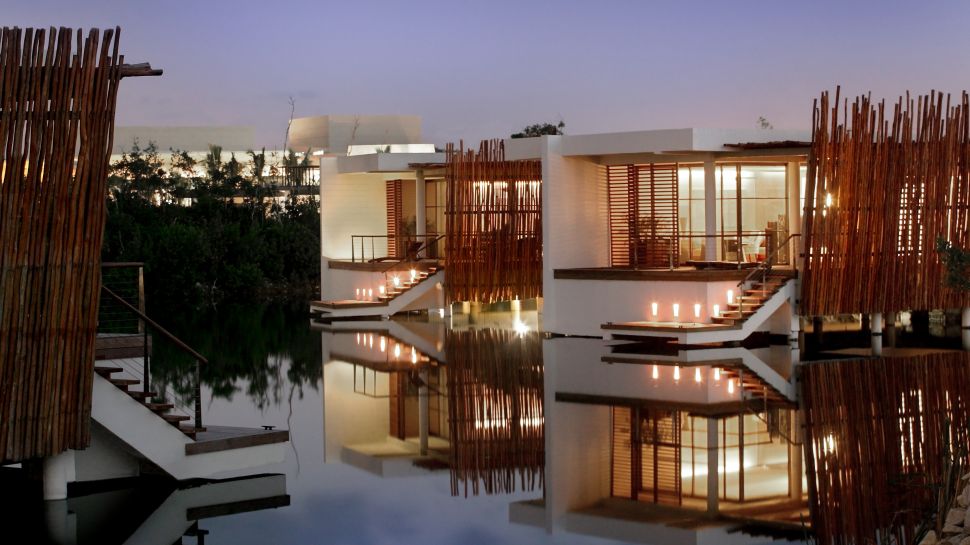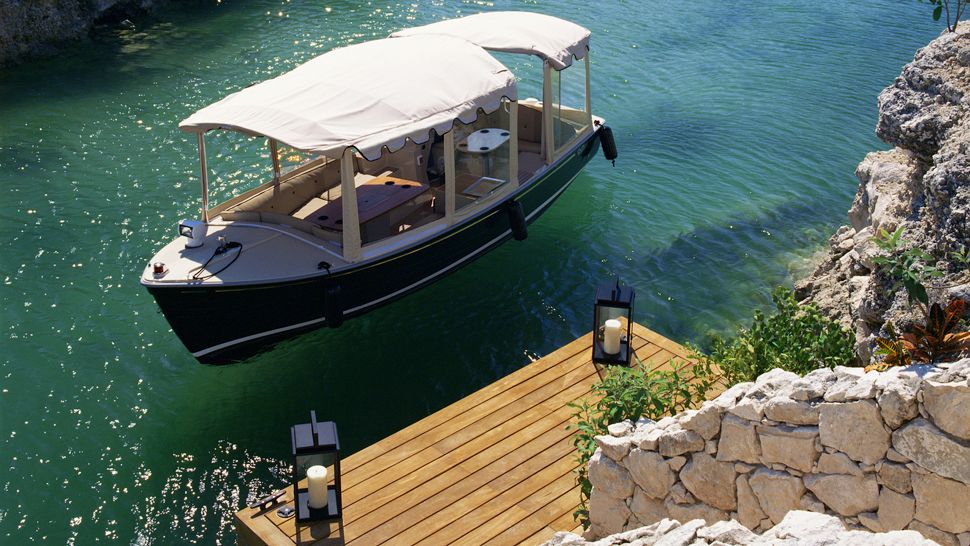 2. Rosewood Mayakoba – you get to take this adorable little boat to your room —- WHAT??!?! We visited while we were there and they have a GREAT little tequila bar that I highly recommend. More here and here.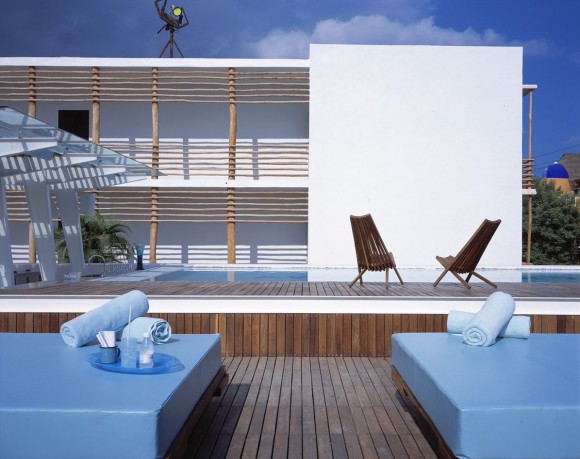 3. Deseo – I wish I knew more about it but what I know is that the decor is KILLER. I have to say I completely judge a book by it's cover. When searching for a hotel the first thing I do is type in the names and hit Google images. It's what makes me happy. A beautiful hotel is a weakness for me but of course it must be comfortable. Deseo seems minimal but perfect. See the entire hotel here. FAB.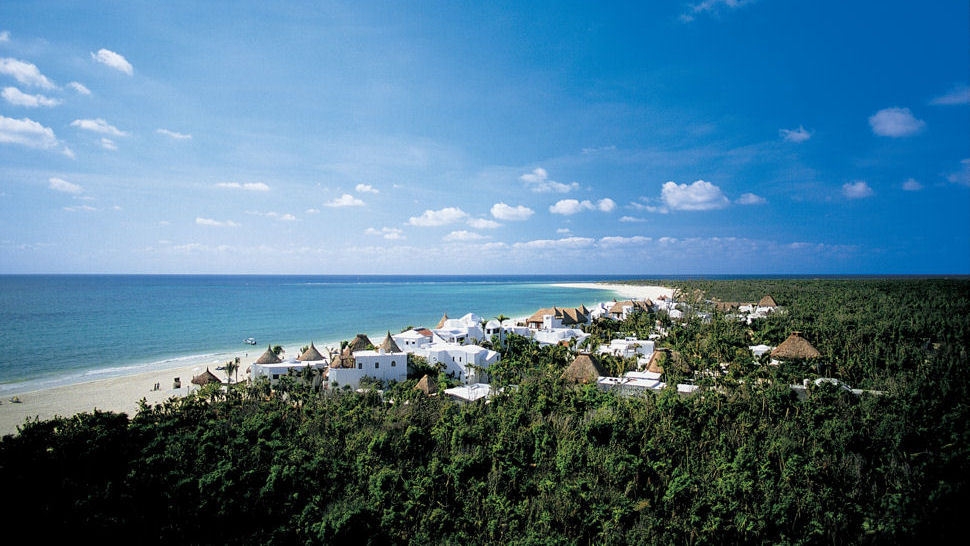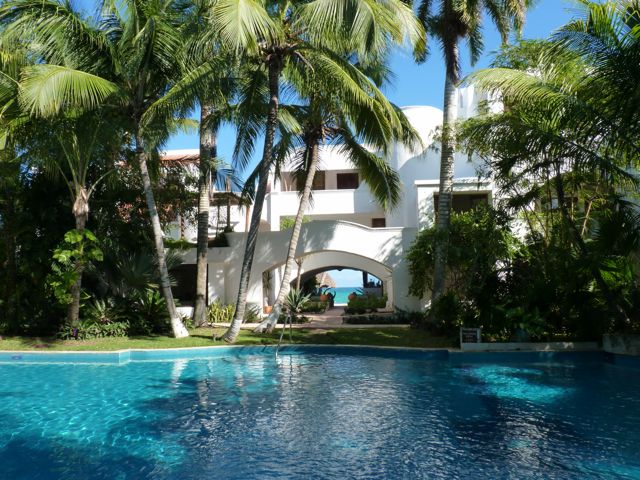 4. Maroma – with a 7,000 square foot spa I don't think you have to twist my arm to go here. More on Maroma found here and here.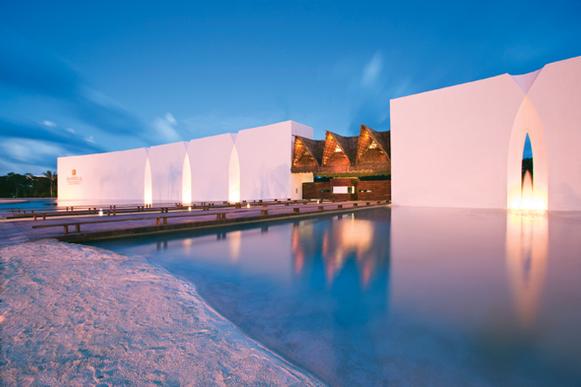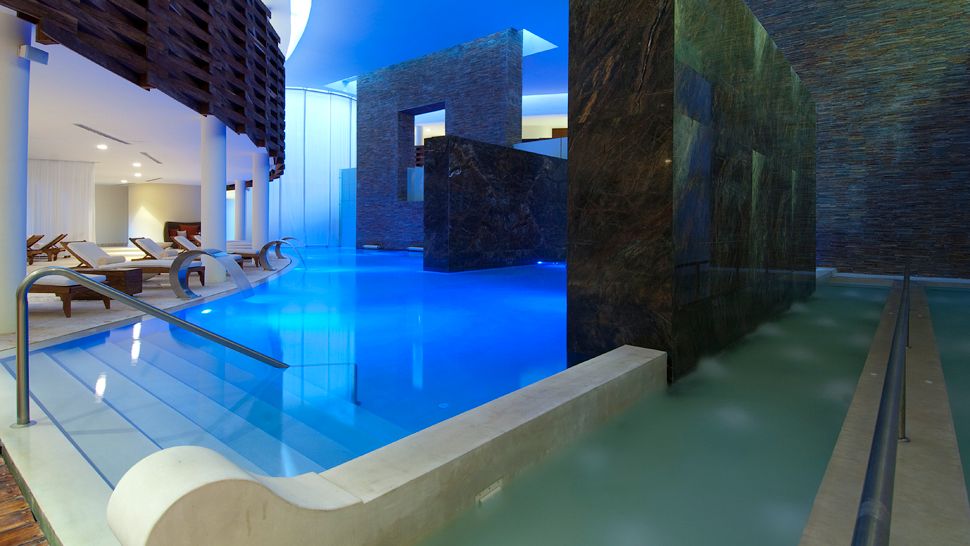 5. Grand Velas Rivera Maya – This list would not be complete without showing the INSANE spa at the luxury all inclusive (yes, those two words actually do go hand in hand) at Grand Velas. By far, the moment that set that trip apart from so many. Read about our entire experience here. And this is a pretty great write up on Grand Velas here too.
xo,