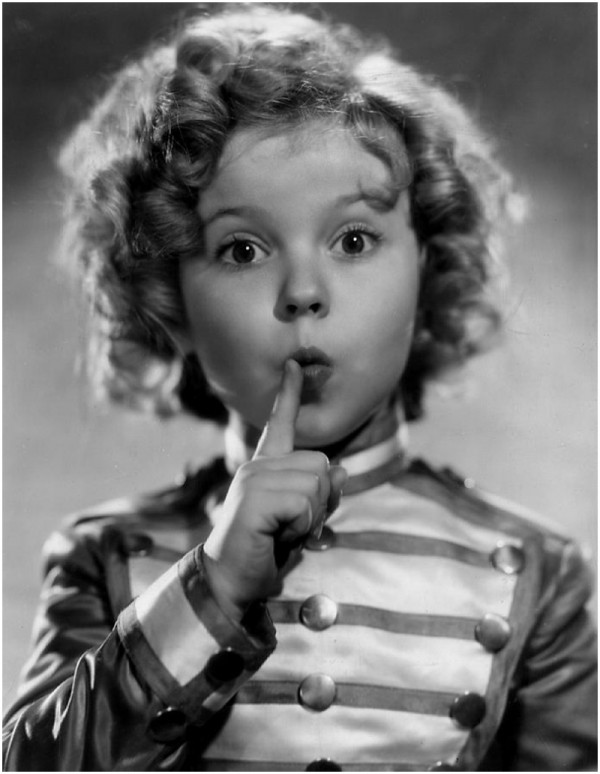 Too often I have clients who come in the salon and they're literally petrified to do something different with their hair, especially when it comes to curls. I think the misnomer here is that Shirley Temple curls are fine and dandy on little Shirley, but it's certainly not the look that many others are striving for. So for all of you feeling feeble with your curl power, take a peek at these outstanding locks for motivation!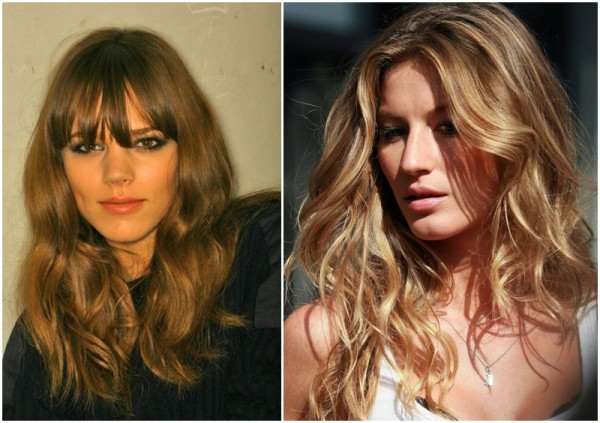 Curls can be loose, wispy and appear effortless…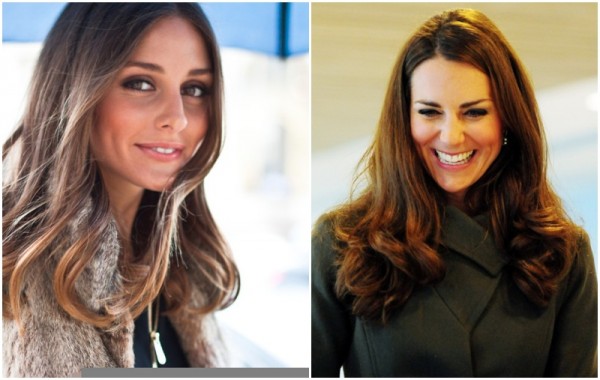 They can add movement to the ends…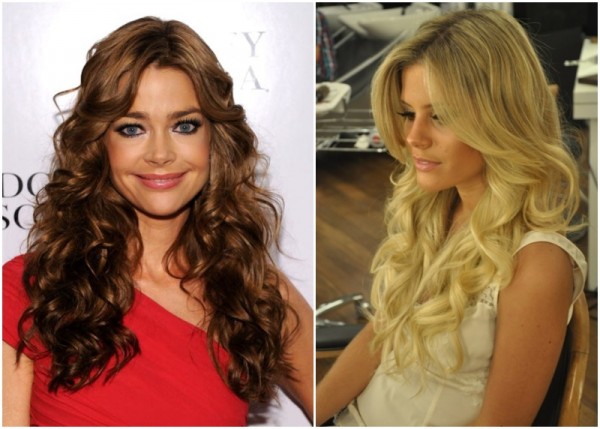 They can be structured and voluptuous…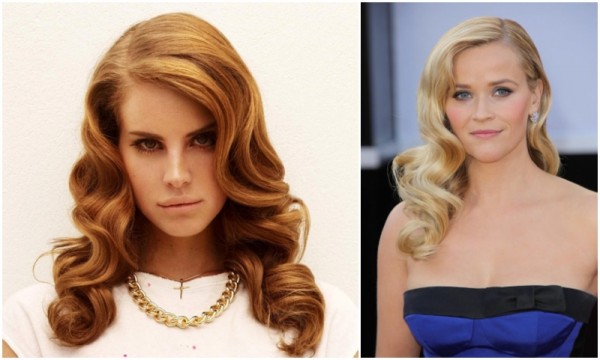 They can be polished…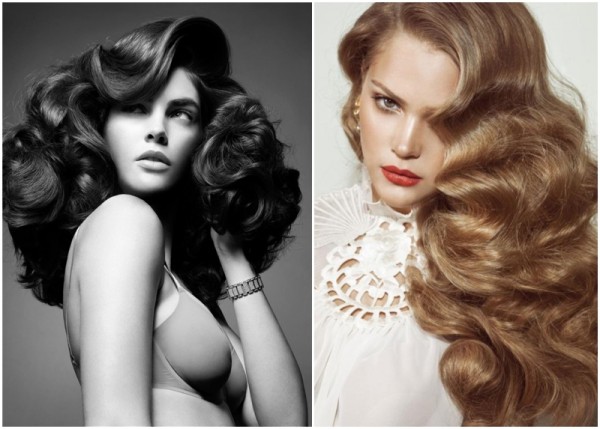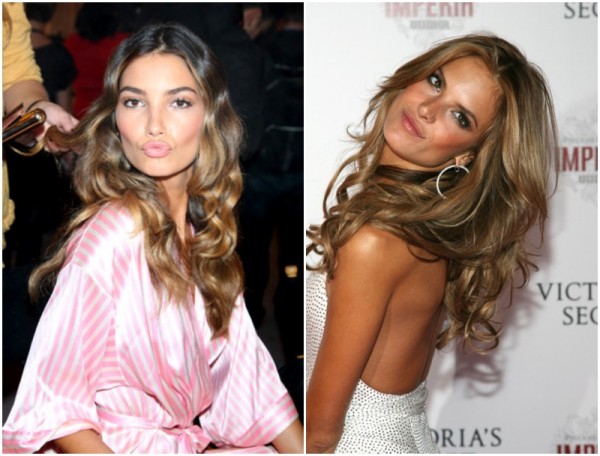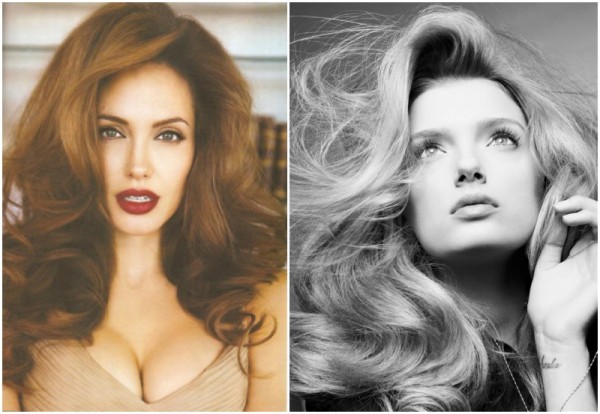 And they can be downright sexy!!!
So muscle up and show your curl power!