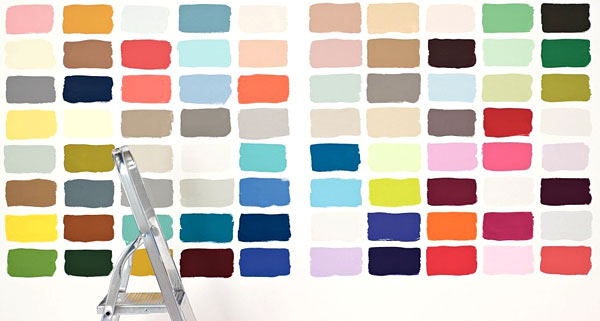 So many government acronyms so little time… But here's one you might find interesting: The Color Association of the United States. In 1915, CAUS developed a color forecasting process that we still follow today.  They create and deliver global color intelligence across industries (Color Intelligence… I'd love to have that on a badge!) and serve as the premier forecast agent, specialized educator, and trusted advisor to color professionals whose responsibility is to ensure marketplace success for their color decisions in the realm of brands, product and service, and spatial environments
Roseanna Roberts is Director of Color Trends at CAUS. She's essentially a "color forecaster." Sign me up for that! After studying Fashion Communications she traveled the globe – picking up bits of color inspiration along the way. She attributes a lot of her inspiration to photos she's taken and the world around us. When asked how she can "see the future" – two years in advance to be exact – she credits studying important events, elections, movies, and art exhibitions that will be taking place in that year. Big factors include if there are olympic games or a presidential election.
They forecast every category from fashion and beauty to interior design, providing coordinating palettes and inspiration in addition to individual color trends. Here's the catch – the information is exclusive to members of CAUS. The good news is you can join! For a fee, of course.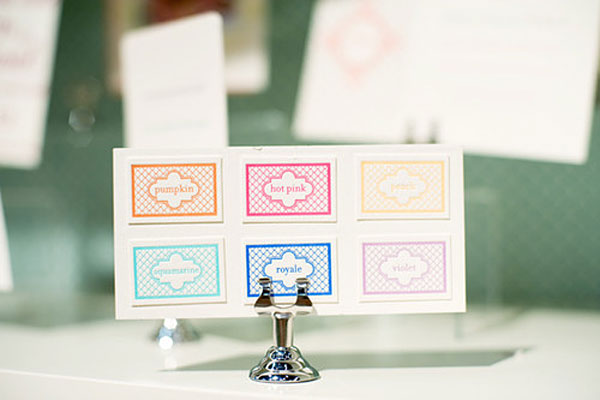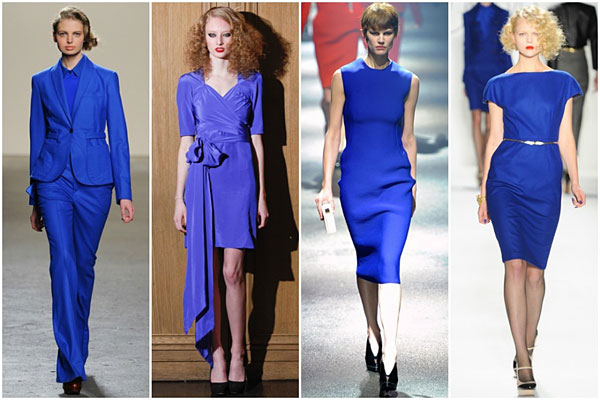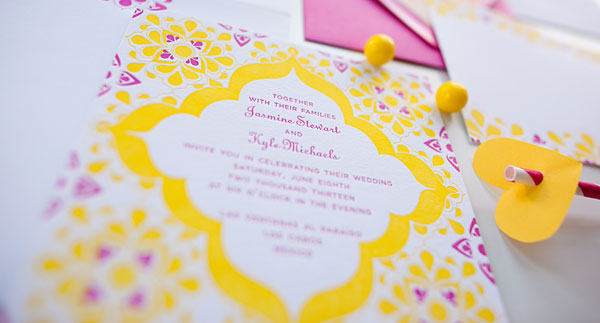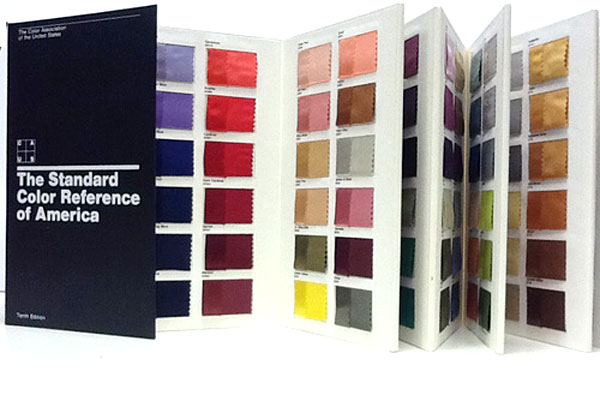 Check out more of what the CAUS does at colorassociation.com
xoxo,

Sources: Refinery29, colorassociation.com, visualize, unitedwithlove, TrendFashionStyle, besthousedesign