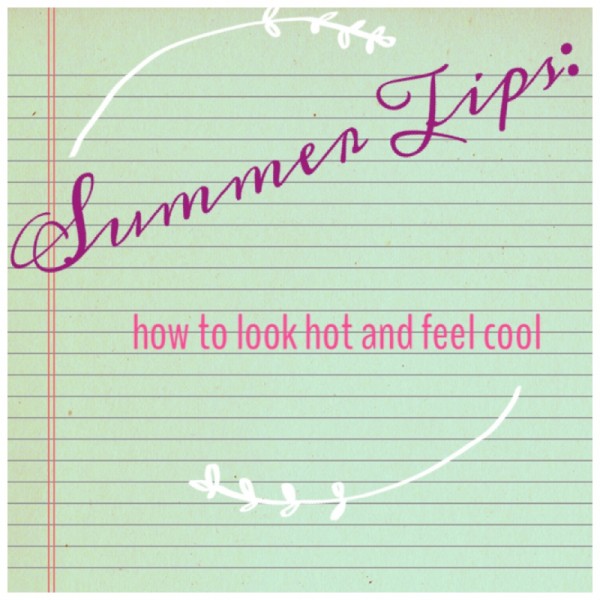 If you're like me, the dog days of summer do not easily elicit my most beauty conscious self. Perhaps it's just a product of my locale but during the summer I have a habit of reaching for the same products, clothes and popsicles that make me most forget about the 100+ degree heat. But getting into a routine, especially during the summer, doesn't have to be a bad thing. If you could make the following three trips part of your summer standard, you'll actually look and feel better, despite the heat.
1 - Exfoliate! Summer can be brutal on our skin, even if we're applying all the right things. Water and sweat resistant SPF works so well because it adheres to the skin which is FANTASTIC when you need it but not so great when the residue remains and clogs your pores. So your first summer ritual is to use a gentle, exfoliating body wash. Yes To Carrots is great because it has finely ground walnut shells for a natural buff, resulting in radiant skin!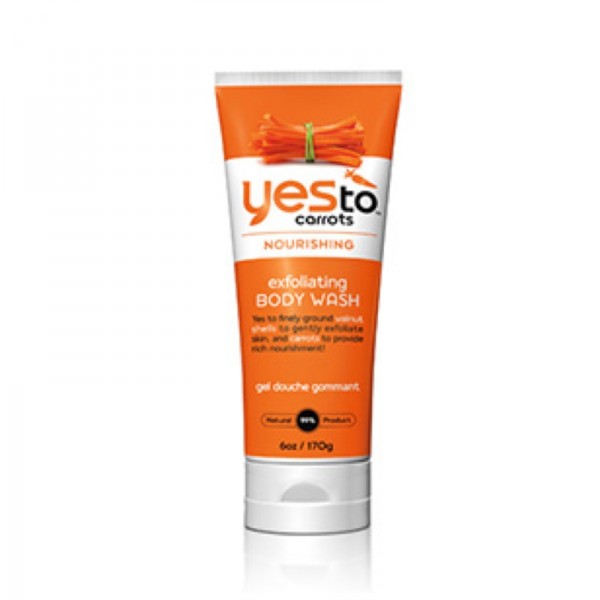 2 - Store products in your fridge! If you've never put your eye cream in the fridge, you're missing out on one of life's more refreshing moments. Anything from eye cream, face lotion, body lotion and especially gel aloe feels much better when chilled in the summer. Not to mention, a cool moisturizer can actually reduce redness, as it constricts dilated blood vessels!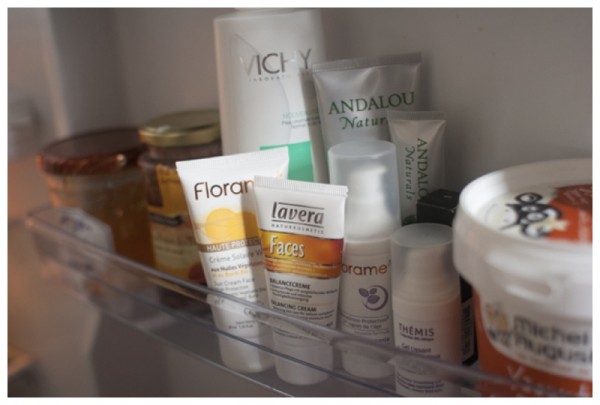 3 - Lighten up! Stash your thick foundations and cream lipsticks for the Fall. Less is more when it comes to summer makeup. Use a tinted moisturizer, cheek stain, bronzing gel and lip gloss. If you tend to get too shiny with this look, switch your rich cleanser to a foam face wash and make sure your face cream is oil-free with a minimum SPF of 15.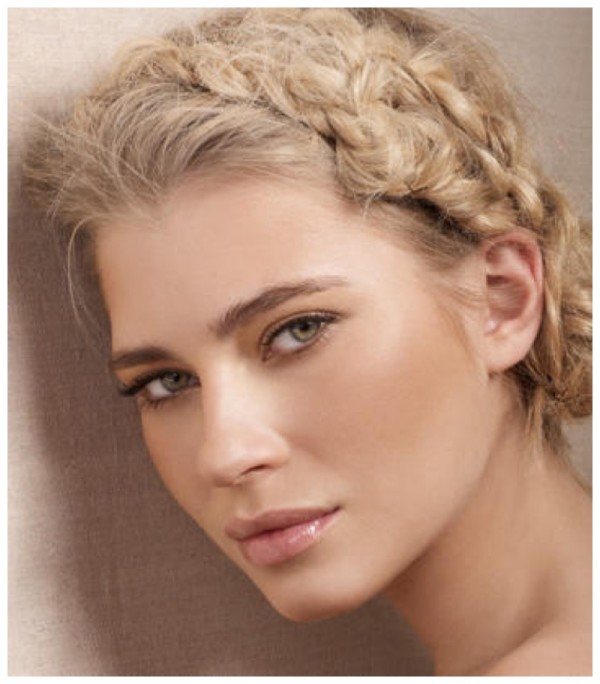 Sources: Yes To Carrots, Ziba Blog, Smashbox