This weeks post is short and sweet but definitely near and dear to our hearts. This is the short list of our favorite cupcakes around. We recommend trying them all asap! And just a heads up, do yourself a favor and order and ice cold glass of milk to go with!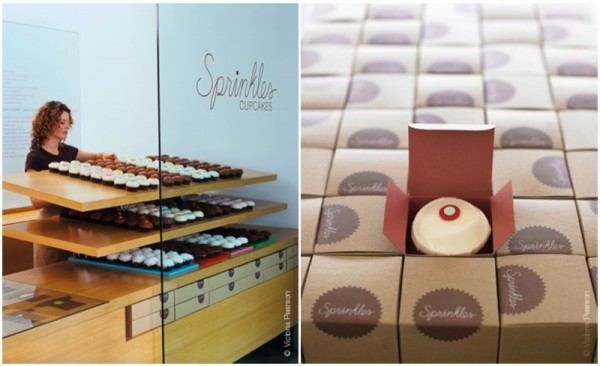 Sprinkles (they have several locations). They only sell cupcakes. Enough said!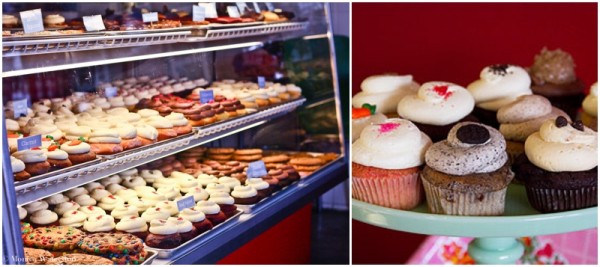 We love Society Bakery in Dallas! Their coconut cupcakes are crazy delicious (so are all the other flavors) and they always have amazing seasonal flavors to try!

This is one of my all time favorites. I definitely had Magnolia Bakery withdrawal after I moved back from New York and I was so happy to learn (right before my last birthday – perfect timing!) that they had a Los Angeles location! Buttercream, buttercream, buttercream…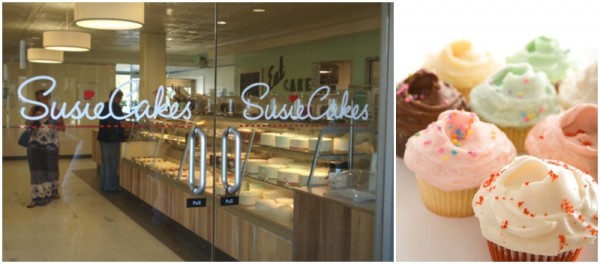 SusieCakes in Los Angeles is old fashioned in all the right ways – everything is homemade in small batches and they use only the finest natural ingredients! So delicious!
YUM!