Tomorrow is my birthday! Every year I think about what I can do to celebrate without it turning into a second wedding. (That should be reserved for once a decade.) For inspiration, I wanted to share some famous birthdays from the good ole days. And how could we not start with Marilyn? Enjoy!
Sinatra: Dec 12, 1915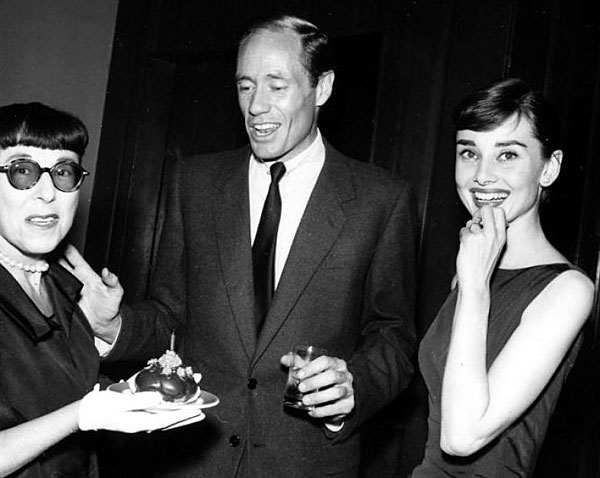 Audrey Hepburn: May 4, 1929
Charlie Chaplin: April 16, 1889
Hitchcock: August 13, 1899 (Did anyone else realize he was this old?!)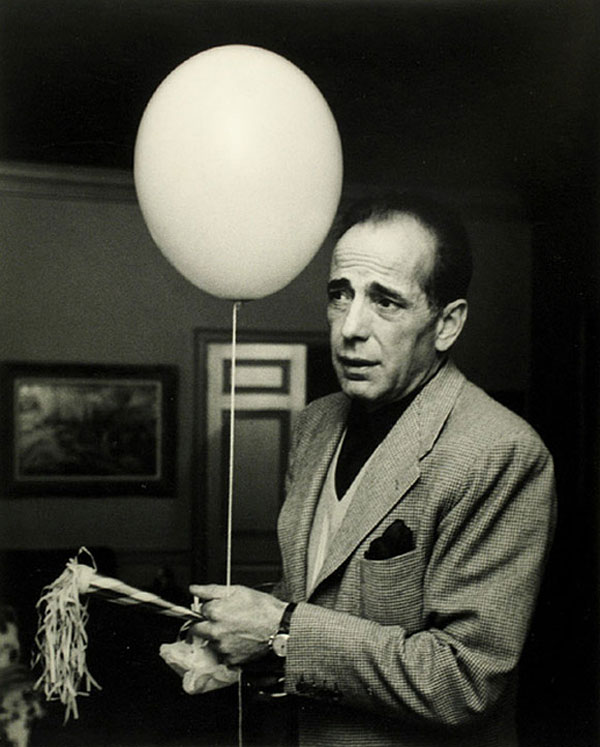 Humphrey Bogart: December 25, 1899
Judy Garland: June 10, 1922 (Katherine Hepburn is to her right)
John F. Kennedy: May 29, 1917
Elizabeth Taylor: February 27, 1932
Marilyn: June 1, 1926
Sinatra: Dec 12, 1915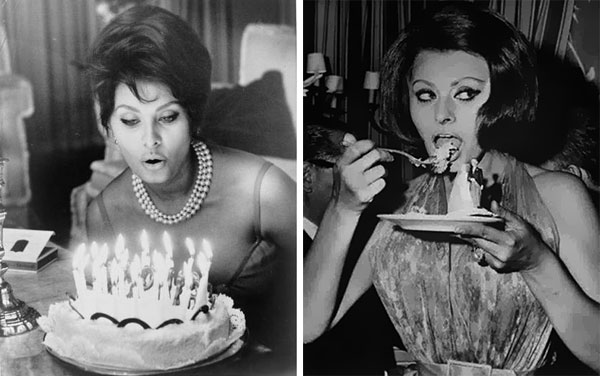 Sophia Loren: September 20, 1934
I hope I look that good blowing out my candles!
xoxo,
Sources: here, here, here, here, here, here, here, here, here, here, here, here, here, here, here, here, here, here, and here