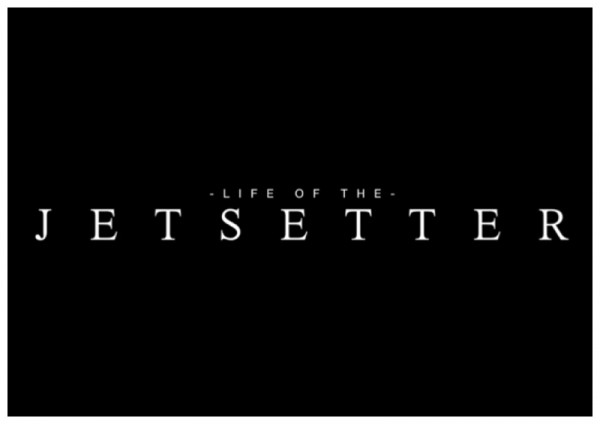 You're taking a trip. Great! You've packed your travel essentials (and maybe some of mine, seen here), you have a plan to get to the airport and you're ready to get outta town. But, there's a good chance you've woken up at the crack of dawn to catch your flight or you were rushing from work (or somewhere) to make it to the airport…either way, early am and/or flustered tend not to aid in you looking like your best self.  Here's my guide to looking effortlessly chic when traveling, because let's face it, nobody wants to look like slob when they show up to their fabulous, or not so fabulous, destination…so, here's how to look like your amazing self even after trying to sleep with your head on the tray table!
Here are my two go-to travel uniforms. You may need to add or exchange a few pieces (winter coat, sandals instead of boots, etc.) depending on the climate of your destination  but you get the basics down and making a few adjustments is no biggie!
Option #1:
-leggings or black skinnies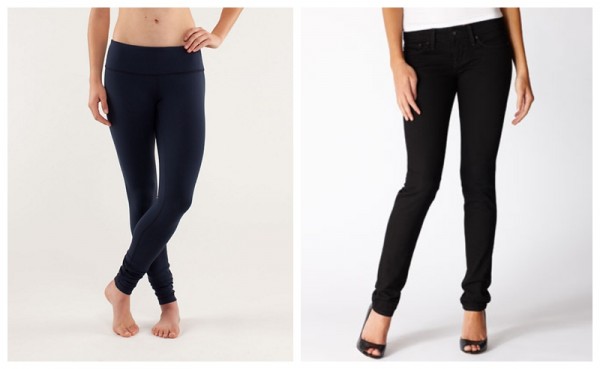 When it comes to leggings, I pretty much only wear lulu lemon Wunder Unders. They're currently still having a debacle with their black fabric (they had a few batches that were totally sheer-yikes!) but I actually think their navy is a nice option. These jeans from Levis are affordable and adorable and I've had my pair for several years and they still look brand new!
-layering tank

I love the tanks from James Purse. They're super simple and they're nice enough to wear on their own or as a layering piece.
-embellished sweater or sweatshirt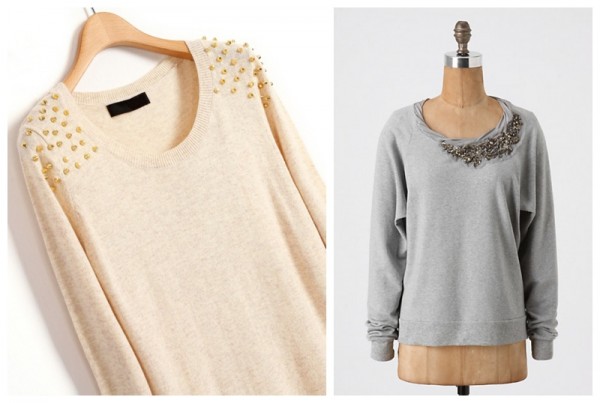 It's pretty much always cold on the plane and you want something that's cute but also comfy. I love a sweatshirt that's acceptable to wear out of the house and I really love spikes, so you can't go wrong with one of these cozy style statements. The best part is, the embellishments, eliminate the need to add jewelry – one less thing to think about!
-flats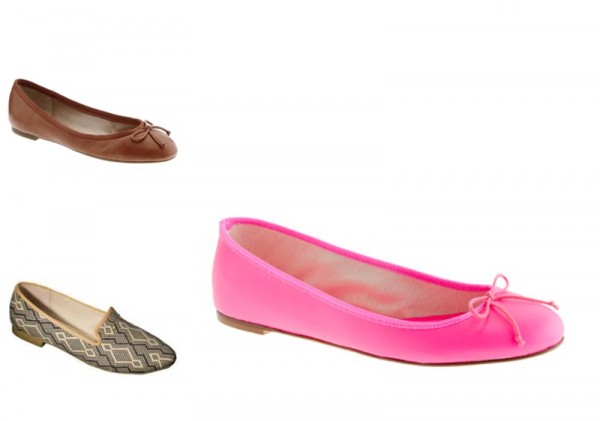 Flats are comfortable and easy to slip on and off, so they make the plane ride more comforatble and the security check much quicker. You can definitely go with a neutral or use this as an opportunity to add a pop of color to your travel uniform. Really, just decide which pair makes the most sense for the rest of what you have packed and planned for your trip.
-sock bun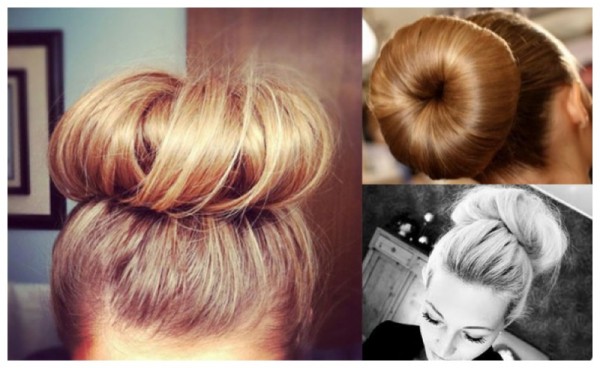 Whether you did or didn't have time to wash your hair before your headed to their airport, there's no denying that a sock bun is the fastest and easiest way to look polished and put together. The added bonus is that your hair is out of your way as you wrestle your bags through security and you don't have to give it a second thought for the rest of the day.
-oversized shades

Your hair is up and out of your face, so why not add a little Audrey Hepburn-esque glamour to your look? You're a jet-setter after all!
-cross body purse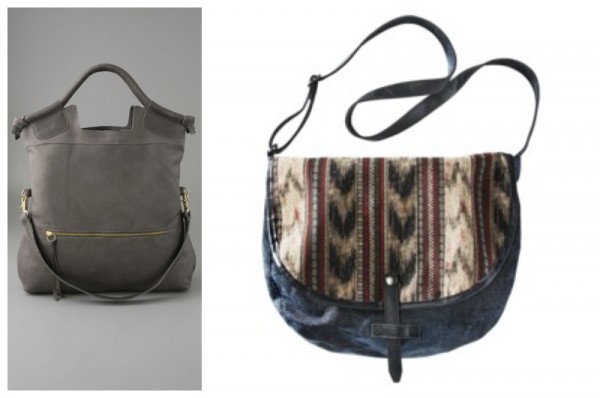 It's an easy place to have all your essentials (ID, money, etc.) without tying up one of your hands! I personally love the cross body, fold over purse that Foley and Corinna make (shown in grey but it comes in a ton of colors and fabrics) but they also have super cute ones at Target, like the one above.
Outfit #1 complete! And now for your second uniform option. If you're feeling less like a ballerina and more like a tomboy, this one's for you…
Option #2:
-boyfriend jeans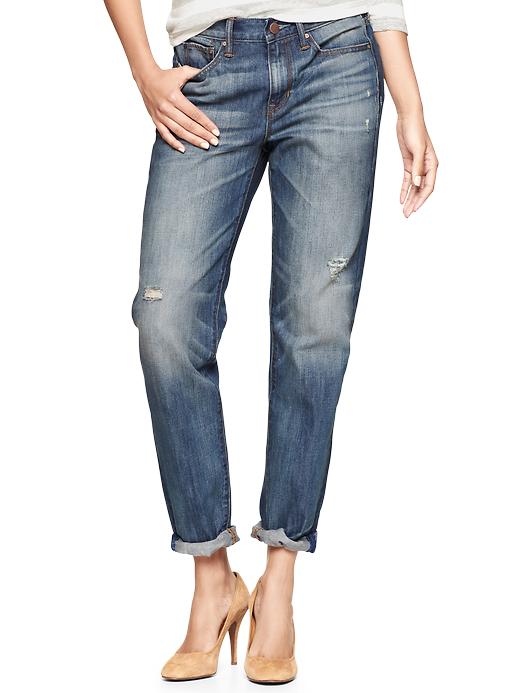 They're comfortable, casual and frankly, they're super cool. I never get tired of outfits that start with the perfect boyfriend jean. I almost always cuff mine and I'm a pretty strong believer that Gap makes the best boyfriend jeans around and you can get them here. They're ripped up jeans y'all, no need to spend your hard earned money on crazy expensive ones.
-easy  t-shirt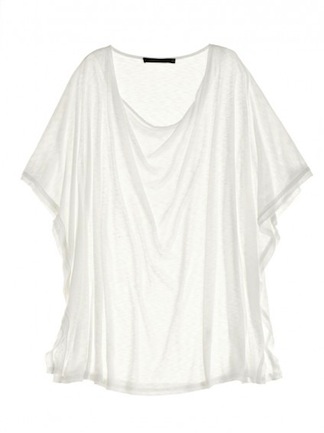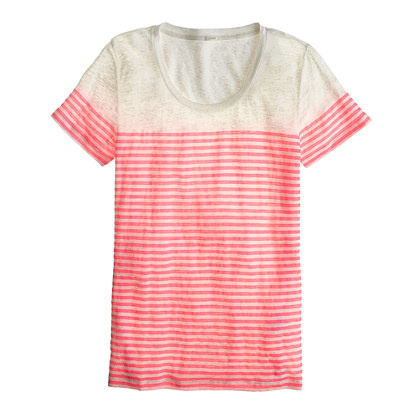 The classic t-shirt is always comfy, they're easy to layer and they look great even after a long flight. I love a classic white shirt but stripes look equally as cute with this outfit. Both of the options above are super soft, super flight worthy and are easily incorporated in to tons of other options (if you're trying to keep your packing to a minimum).
-chunky heeled ankle bootie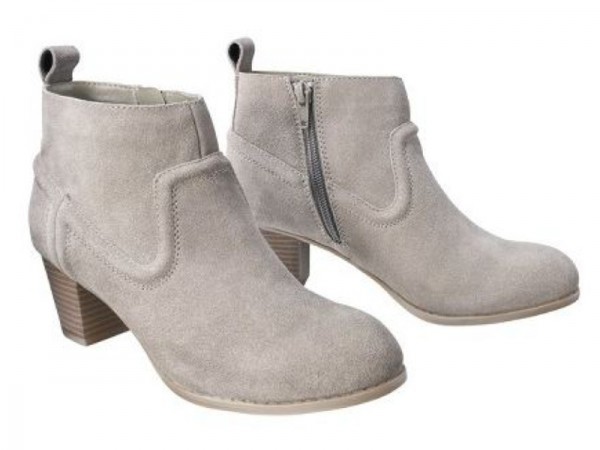 I love this style of boot and they're great for traveling: super easy to slip on and off, really comfortable heel and still stylish at the same time. Tons of designers make some version of this boot but honestly, I love these from Target and you absolutely cannot beat the price.
-messy braid or beach hair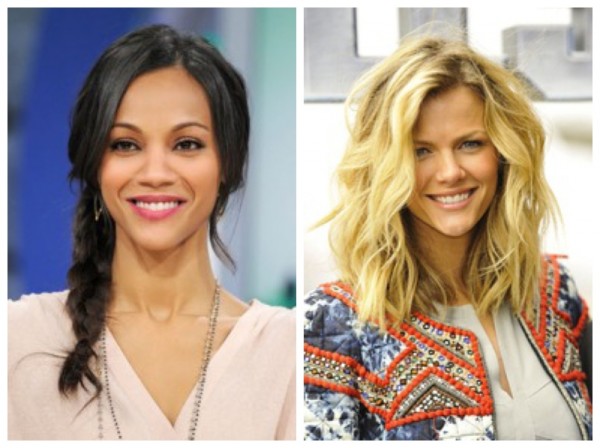 The beauty behind either of these styles are that they can't get messed up because they only look better the messier they are! So, you're safe to lean up against the window, sleep with your head on the person next to you or to go full tray table nap.
-aviators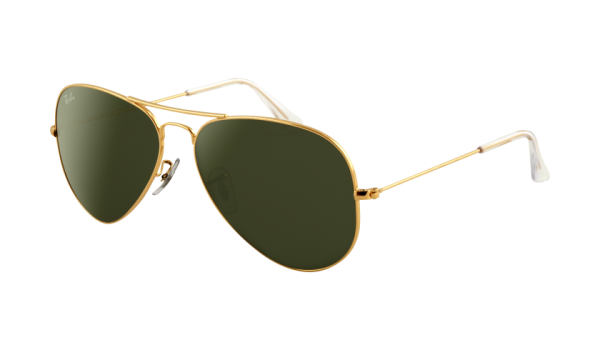 Let's face it, you cannot go wrong with a classic aviator. You can splurge on them if you know you'll have them for awhile or you can spend five bucks and still look pretty rad.
-giant tote bag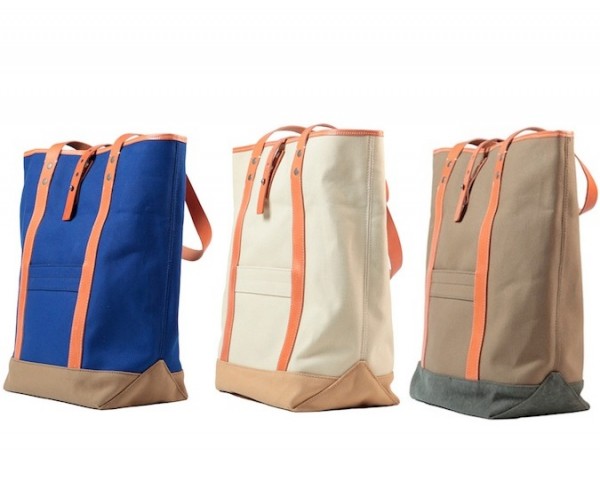 It works well for this outfit becuase it's casual and relaxed but it's also a great bag for traveling because it can easily accomodate last minute magazine, water or snack purchases. I've definitely overstuffed a tote on several occasions…
 Voila! Outfit #2 complete! So pick one or combine the two and start traveling in style!