Well, it's June and summer is officially upon us. There are plenty of reasons to travel this summer: destinations weddings (either your own or someone else's), music festivals, vacays, etc. Here's my list of ten things I never travel without! Spoiler alert: there are more than ten items on this list, don't be mad, I've never been a stickler for the rules!
1. Rose Bud Salve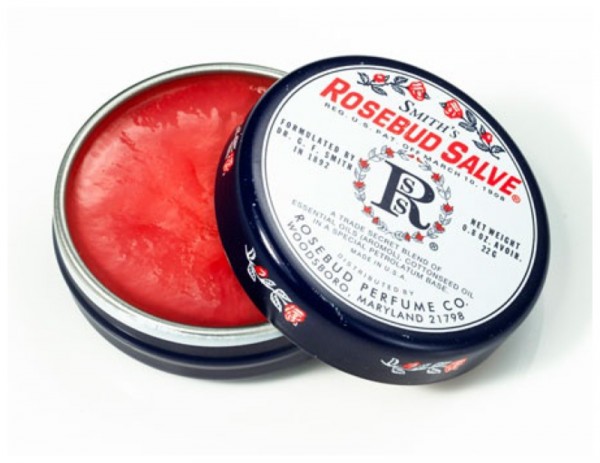 2. Renee Rouleau Products (skin drink and mineral spf powder)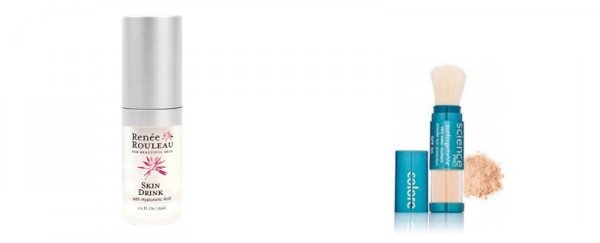 3. Cashmere Wrap

4. Panama Hat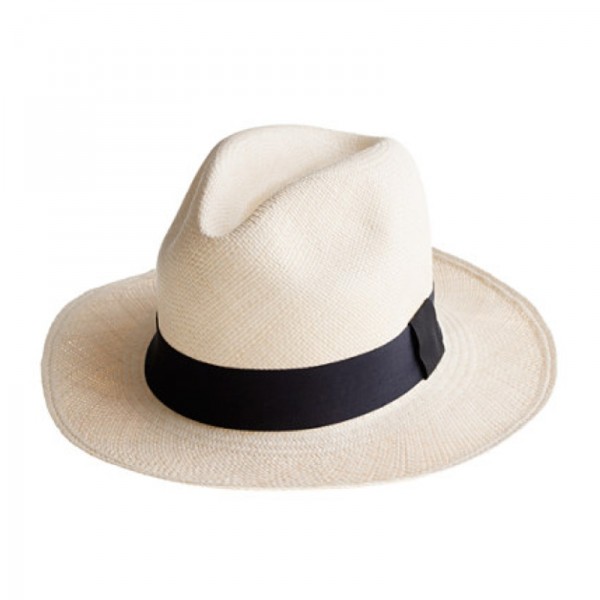 5. Great Suitcase or Weekender Bag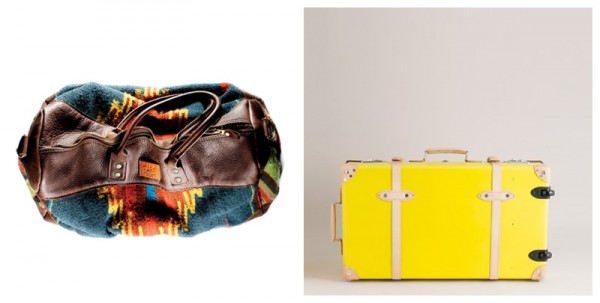 6. Electronics (for me it's my iPhone, Computer and Bang and Olufsen Headphones)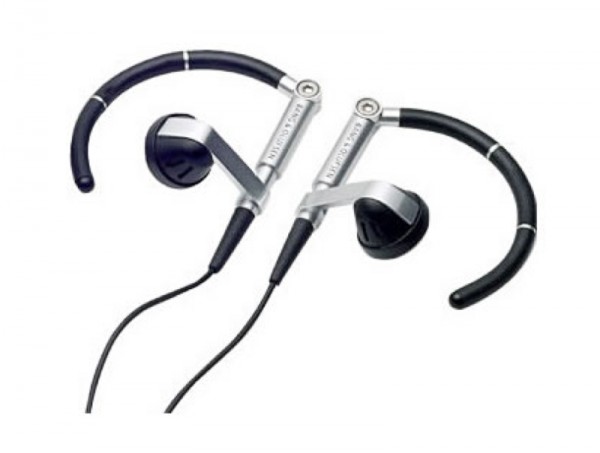 7. Good Book (right now it's A Map of the World by Jane Hamilton)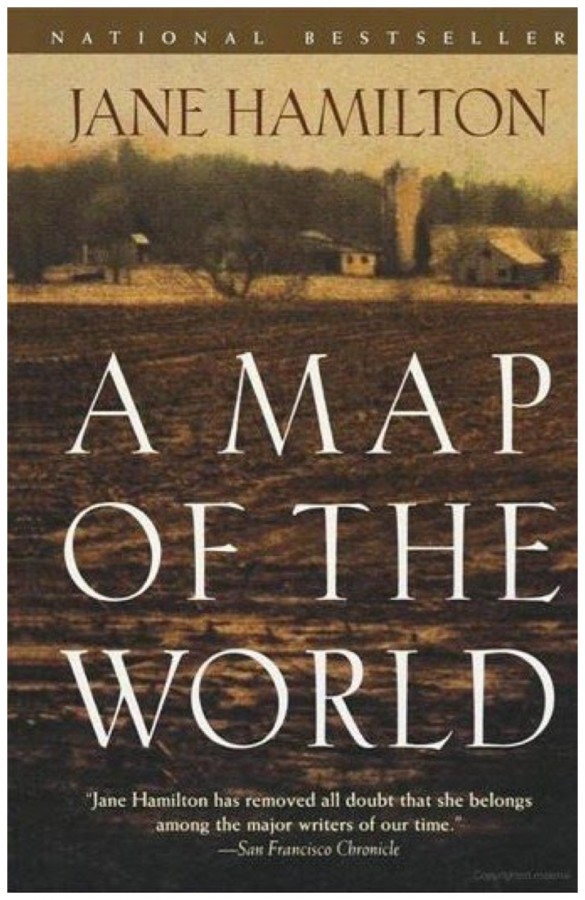 8. Travel Magazines (I like to stick with one from each of these categories: health, home, fashion, food)

9. Jump Rope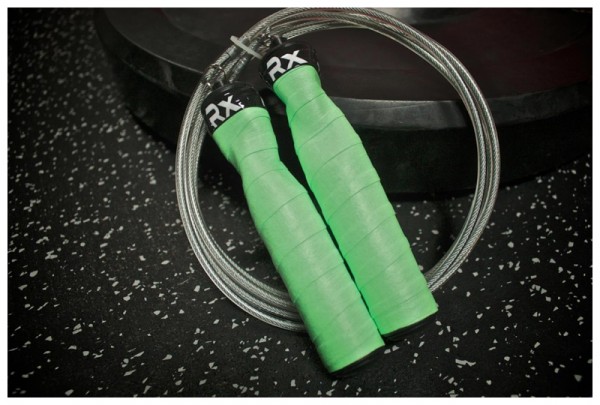 10. Lara Bars (lemon bar and cherry pie are my favs, low ingredients keep you full for a long time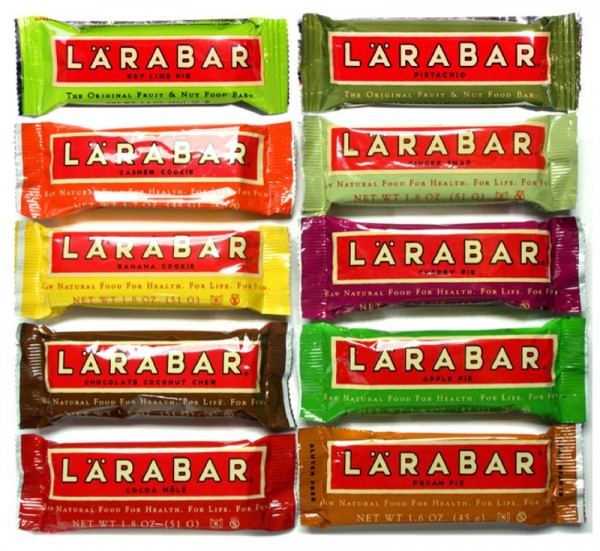 AND TONS OF WATER!! Happy travels!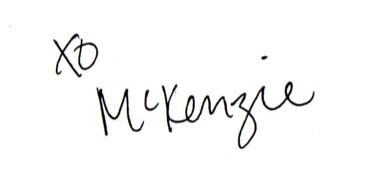 Sources: Rosebud Perfume Co., Renee Rouleau, Calypso St. Barth, J. Crew, Women's Health, Apartment Therapy, Bang and Olufsen, Amazon, Self, Vogue, Dwell, Bon Appetit, Rx Jump Ropes, Lara Bar